A suite of tools designed to empower educators and students as they learn and innovate together.
Spark learning with Google Apps
FAQ's - Google For Education
G Suite for Education is a suite of free Google apps and services that are tailored for schools and colleges. It is available globally to all educational institutions that are eligible.
G Suite for Education is forever free to qualified educational institutions with no user wise billing.  However implementation & set-up services are one-time chargeable if you hire a authorized Google Education Partner. Contact Traffic Digital for Fees Details.
G Suite for Education accounts provide 10,000 user licenses. You don't have to remove inactive users.
Each user has unlimited storage for Google Drive, Gmail, and Google Photos. If there are 4 or fewer users in your organization, each user gets 1 TB of storage.
G Suite Enterprise for Education includes all Education features plus premium tools for security, data control, teaching, and communication. For Example in Enterprise edition, You can add up to 250 users in Google meet.
K–12 schools, higher-education institutions are eligible for G Suite for Education if they meet certain criteria. The institution applying for G Suite for Education can hire the services of a Google for Education Partner like Traffic Digital 
K–12 and higher institutions must:
Have verified not-for-profit status.

Be a government-recognized, formally-accredited educational institution delivering nationally or internationally-approved certifications at primary, secondary, or third level.
Institutions not eligible for G Suite for Education
Organizations that get academic or operational funding from national or local government, such as military academies and public libraries, do not qualify. A Google Workspace Business edition might be a good option instead.
Other registered nonprofit organizations that do not qualify might be eligible for G Suite for Nonprofits.
To sign up for G Suite for Education, Fill the go to the sign-up form attached below. You can also call or Email directly to contact details mentioned below. Approval requests are typically resolved within 14 business days.
You can request for training sessions for your staff & users from Google trainers on Paid basis. For details on charges, training content & scheduling the slots , please visit G Suite Training
If you Hire Traffic Digital as implementation partner then you get 24/7  phone and email support in local languages & time with your G Suite for Education account. For Service & support plans available, Contact our helpline.
Advertisements are turned off for G Suite for Education Core Services. And, users don't see ads in Google Search when signed in with their G Suite for Education accounts.
Two of the most common topics of questions regarding Google in general, and Google Cloud specifically, are security and privacy. We take both topics very seriously and offer tools that let you control how we process your data for your organization. Our business is built on our customers' trust: trust in our ability to properly secure their data, our commitment to respect the privacy of the information they place in our systems, and the tools we provide them to keep control over their information.
Yes, Google for Education is forever free.
*For Eligible Institutions only.
**Google Partner services one-time chargeable for Implementation & Set-up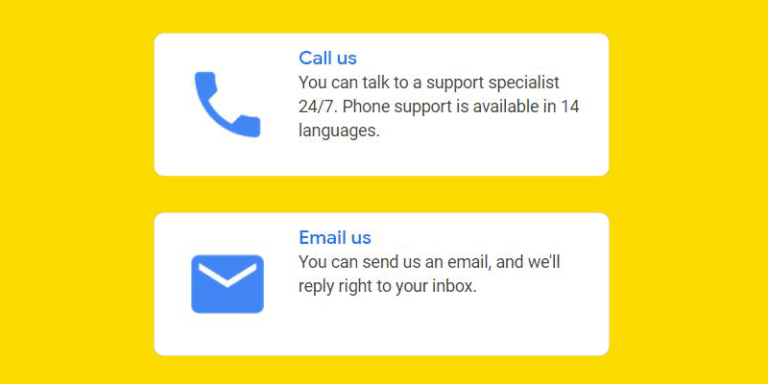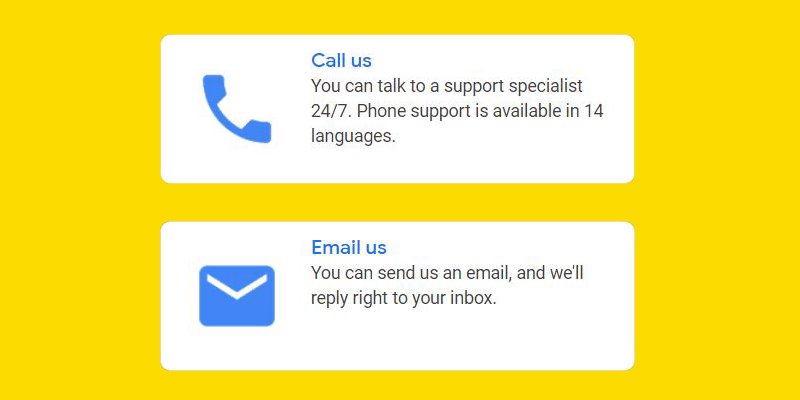 For Early Application, Approval, Implementation & Set-up
Apply for Google for Education now !
Contact our Experts @97600-50555  or mail@trafficdigital.in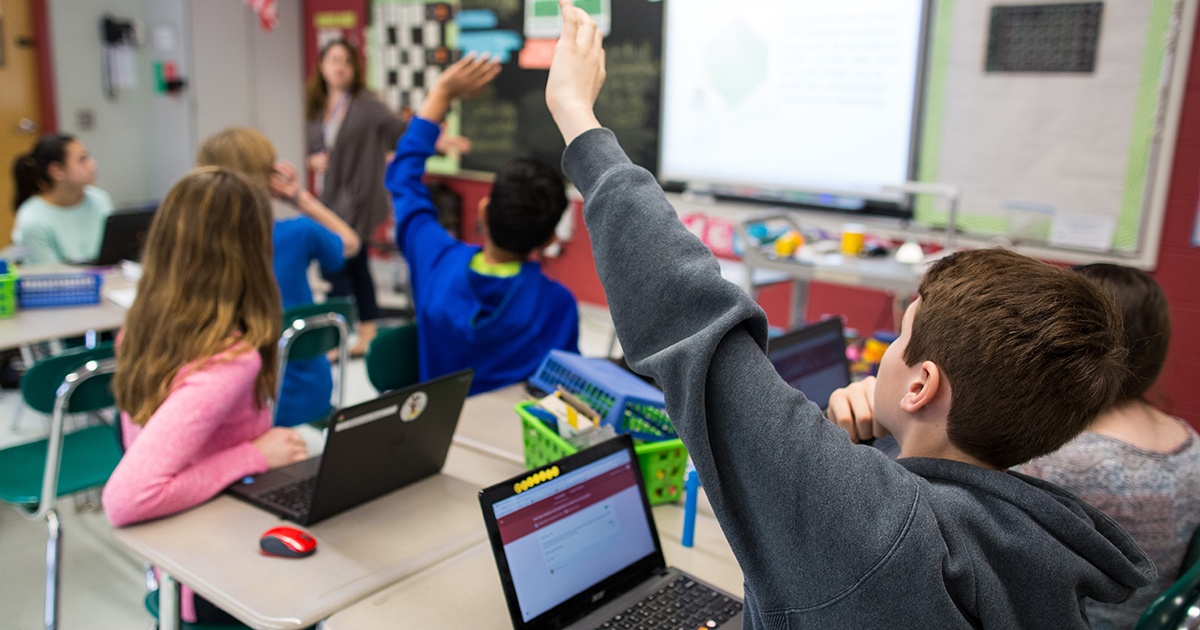 Looking for Advanced features in Google for Education ?
Larger meetings (up to 250 participants)*
Live streaming for up to 100,000 in-domain viewers*
Recording meetings*
Explore G Suite for Enterprise Education for premium features