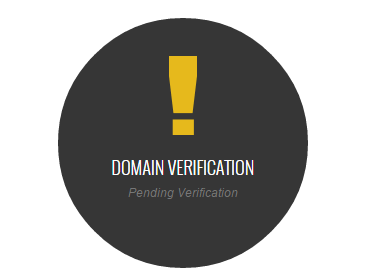 Looking for Domain Verification Assistance ?
We provide paid service for Domain Verification & Also Set up your G suite Admin Account correctly
Why verify ? After you verify your domain, you can start using your 

Google service, such as G Suite, G Suite Essentials, or Cloud Identity. 
---
After Successful payment we will verify & Set up your G Suite account via Remote desk software like Any-desk/Team-viewer or taking C-Panel Login credentials as per your convenience & choice. You will reset your passwords after verification & configuration is completed. You can contact us in case you have any clarification.
In case you're looking to purchase a New G Suite address, you can apply here Buy G Suite.