Social Media Marketing.
For Doctors
Learn how social media can be used by doctors to help build rapport with patients, get important information out there, and grow your practice.
41% of the people said Social Media would affect their choice of a specific Doctor, Hospital or Medical facility.
(Source: Demi & Cooper Advertising, 2021)
Few of our Social Clients
Click to explore social channels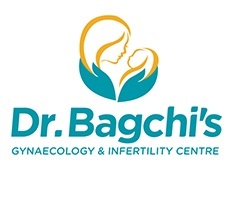 If you are a Clinic or a Large Hospital, We've tailormade solutions for all.
*Our Affordable plans start ₹9900 pm.