Get your Teachers professionally trained in Google Apps for Education & teach like Super Instructor
Are your Teachers Expert in Google Apps ?
Presenting power packed training session delivered by Official Google Partner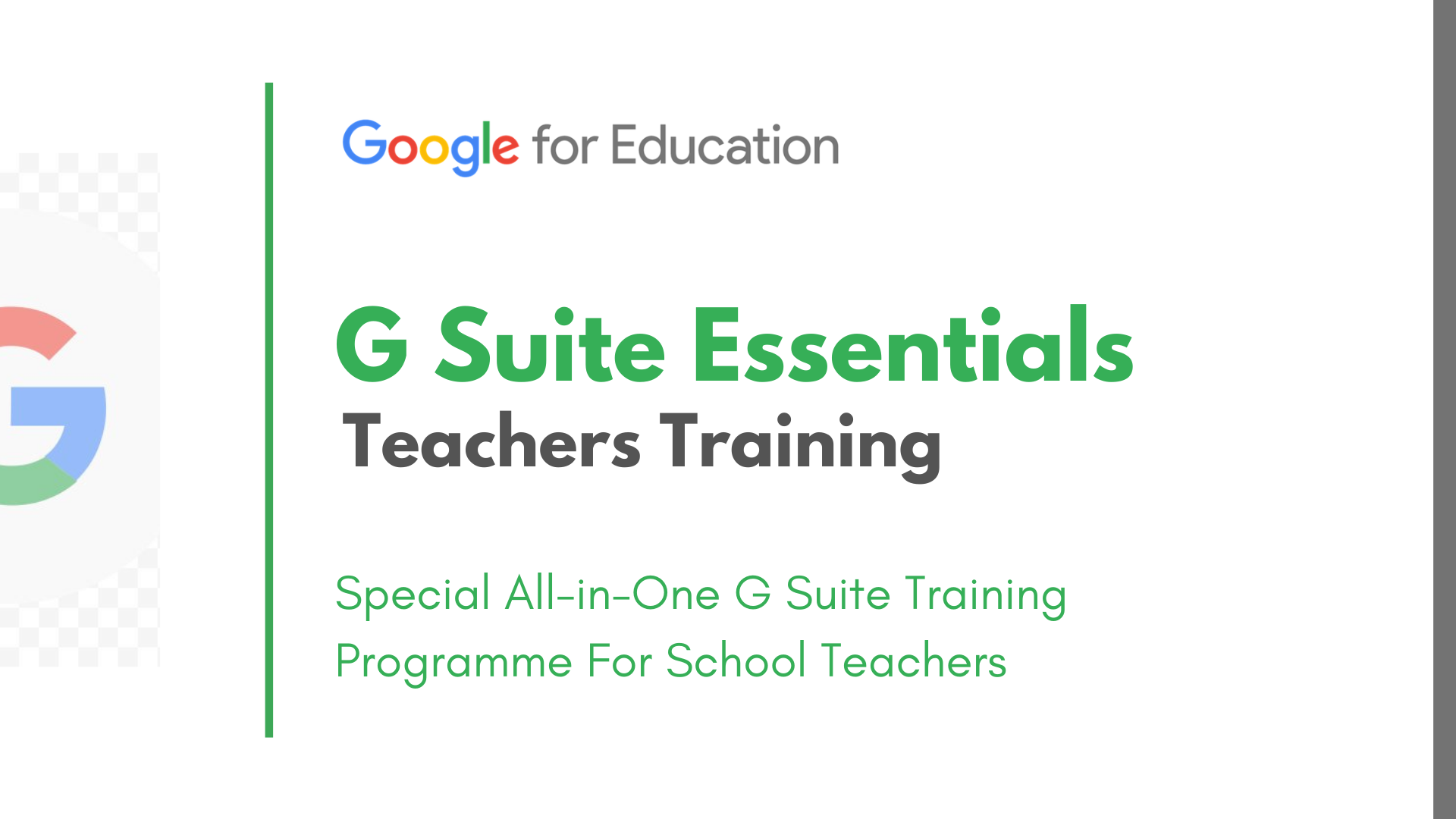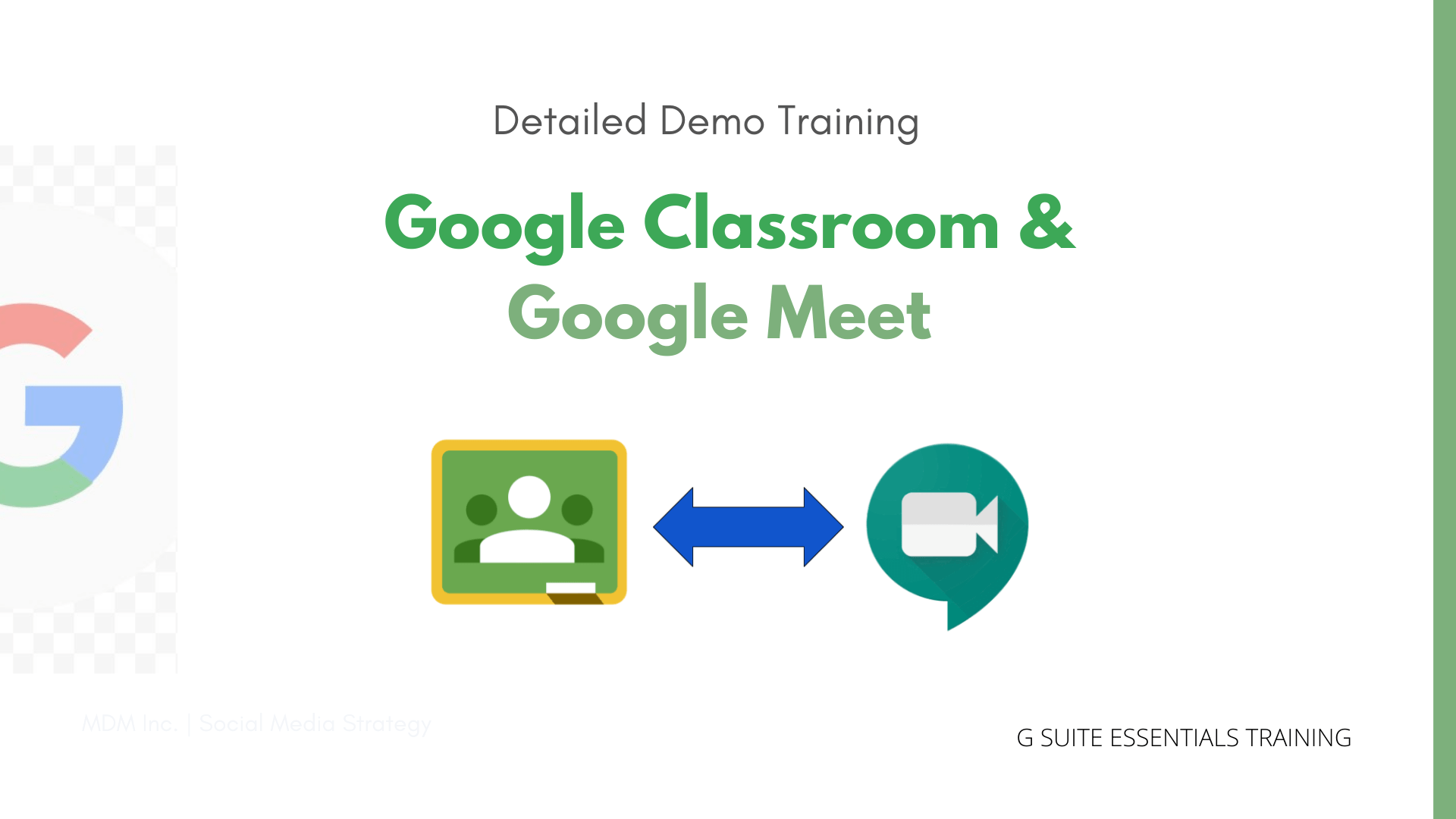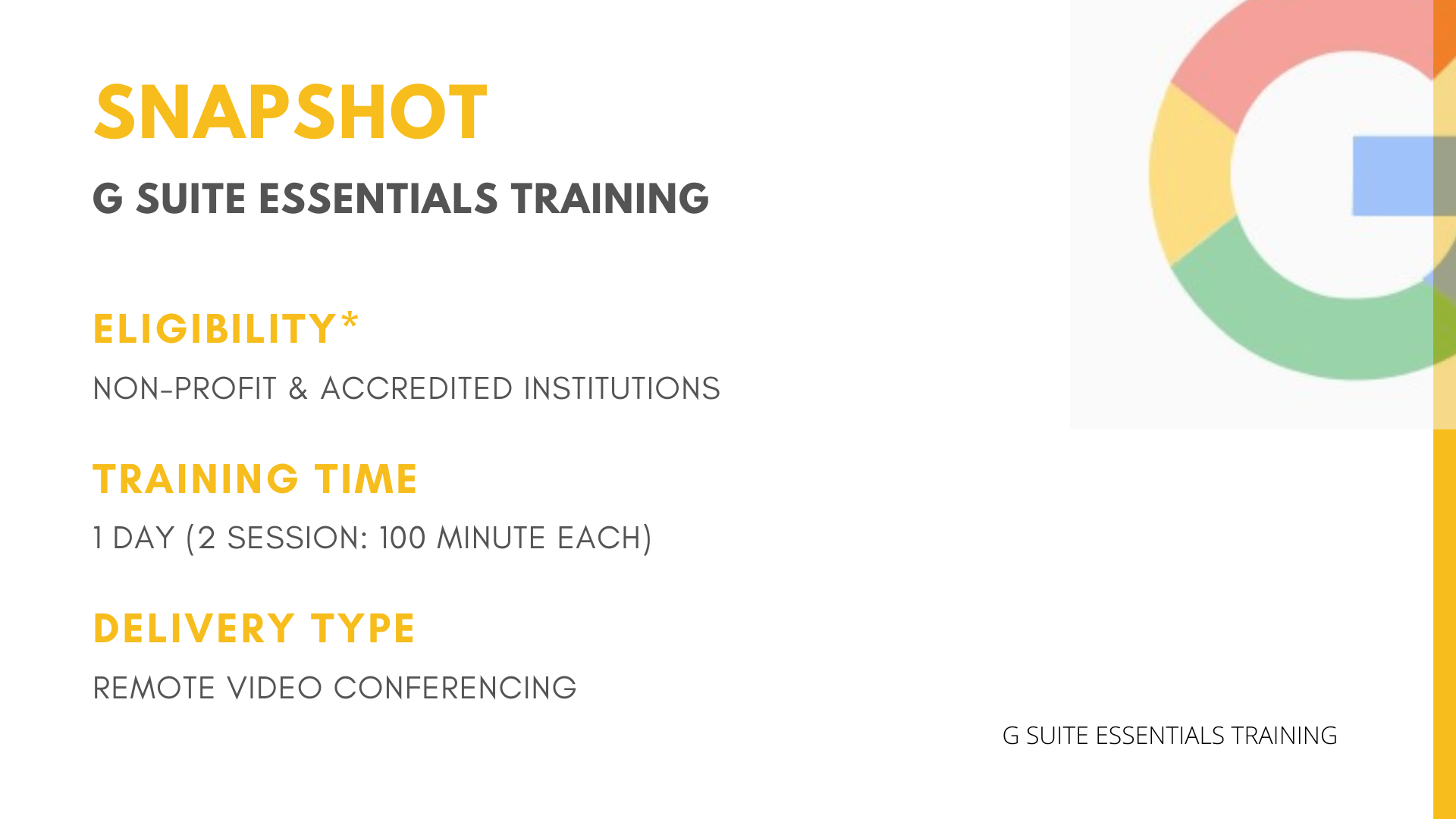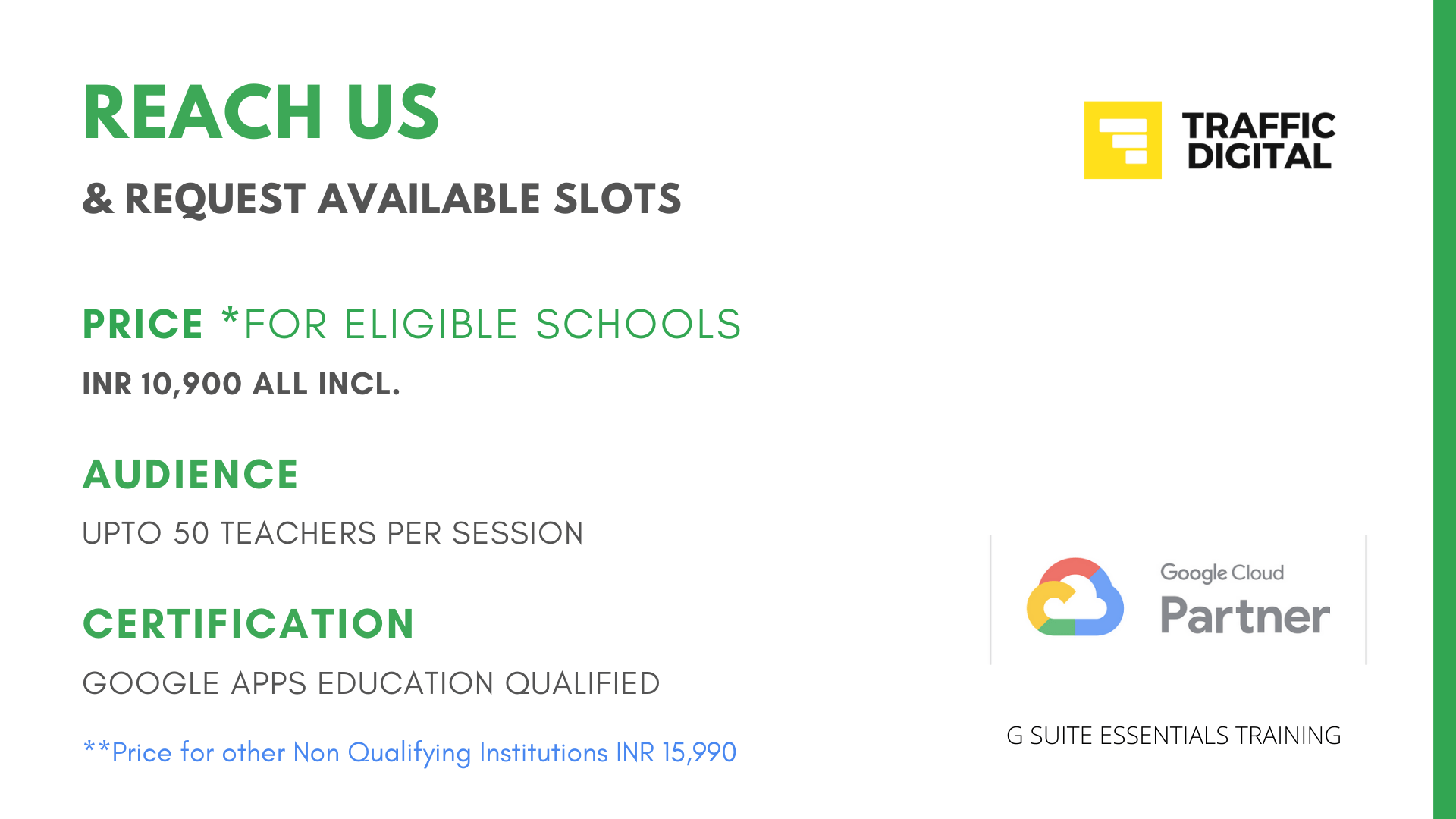 WHAT THEY SAY...
What Teachers are saying about us after training ?
POOJA KUMAR
DPS, NEW DELHI
The more I learn about the wonderful features of Google classroom, the more my lessons become engaging and meaningful to me and to my students
ALICE RAY
ST. MARY'S, MUMBAI
The formal training received by us helped to make full use of Google apps like Classrooms & Meets and utilize full potential for the effective teaching & engagement with students
SACHIN KAMAT
IMPGS, NAGPUR
Effective & precise training provided by Traffic digital helped our teaching staff to immensely benefit in the understanding of the Google apps and their hidden features. It was enriching in terms of skill enhancement
Empowering Teachers to be Cloud Ready
From Staff effectiveness, knowledge & Engagement to Student Productivity and Development, We cover it all.
GET IN TOUCH...
To arrange a G Suite Training for your staff, send us a message.